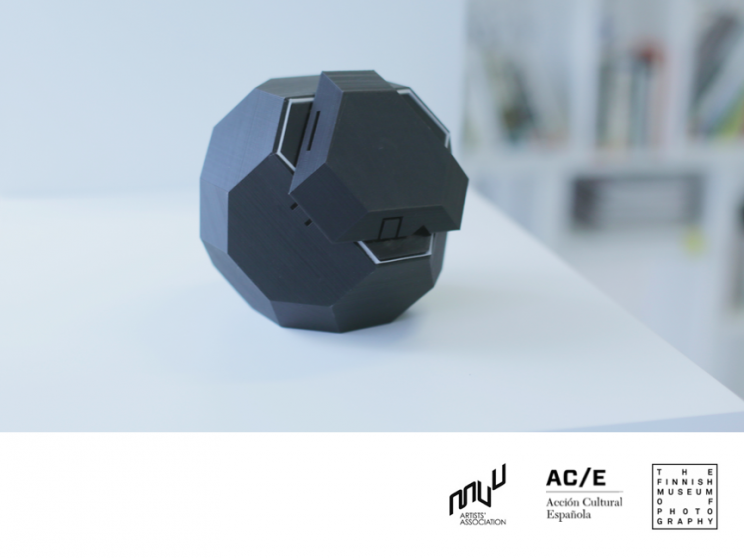 Wed, April 25, 6–7:30 pm. A talk with art critic, curator and researcher Pau Waelder, hosted by Elina Heikka, Director of The Finnish Museum of Photography
Drawing connections from several articles and book chapters written for contemporary art magazines and cultural institutions, the author explores the current situation of contemporary art and new media in Spain. This talk will focus on the presence of new media art in museums, art centers, and the art market, the changes introduced by digital technologies in the status of the image (leading to the concept of "post-photography") and the wide-ranging influence of Internet culture in the work of a young generation of Spanish artists. Against the backdrop of the growing presence of new media art in the international contemporary art scene, this case study aims to examine a particular context in which the cultural landscape has been affected by the financial crisis and the changing institutional policies, while artists have sought ways to keep producing artworks and participate in the current debates on art, technology and society, within or beyond the geographical constraints of their country of origin.
This presentation will be followed by a screening of video documentation from selected artistic projects by contemporary Spanish artists.
Pau Waelder has been invited to Helsinki by Artists Association MUU.
With the support of Acción Cultural Española (AC/E).