Online course at NODE Curatorial Studies Online
Second edition
March 7 – April 4, 2022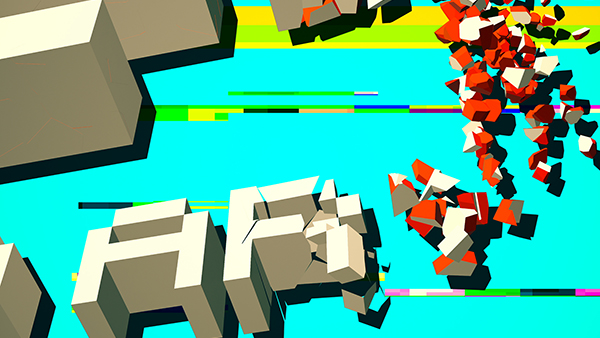 Introduction
The contemporary art market is undergoing profound changes as it adopts digital technologies in the presentation, commercialization, and analysis of artworks, as well as their certification, storage and production. Since the late 1990s, different actors in the art market from auction houses to entrepreneurs, artists to large galleries, have sought new ways of buying and selling art online – some more successfully than others.
This course will explore the evolution and current developments of the online art market over the last two-and-a-half decades as it rapidly grows and adapts to new demands from its customers and reaches out to wider audiences. We will analyze different trends and examine case studies in order to understand how art is bought and sold, and what has led certain models to fail or succeed.
With knowledge of the histories and potential futures of selling art online, participants will be able to develop their own strategies for venturing into the online art market. Each week, we will discuss these subjects to elaborate an overview of the current art market and draft a prototype of an online gallery, platform or service dedicated to contemporary digital art.
Week 1. Introduction
Presentation of the course and its participants
Week 2. The art market goes digital
Selling online amid the dotcom boom
Digital art galleries: from differentiation to integration
The art market meets e-commerce
The rise of online platforms and marketplaces
NFT and the acceleration of the art market
Week 3. Artists re-thinking the art market
The first net art galleries
Strategies for selling art online
Experiments with cryptocurrencies and blockchain
Monetized graphics to NFTs
Formats and prices of digital artworks
Week 4. Contemporary art for the long tail
From multiples to digital editions
Selling art on the app store
Crowdfunding and micropatronage
Ownership or access: modes of collecting art online
The future of NFTs in the art market
Week 5. Distribution, distribution, distribution
Online viewing rooms and cyborg art dealers
Virtual white cubes and online communities
VR and Augmented Reality art
Streaming art platforms
Digital art frames and Smart TVs